CLAMP JACKET
Hose Clamp Tail Covers
SAFETY

Clamp Jacket© protect workers from cuts and scrapes against the sharp ends of hose clamps.

WEAR & TEAR

Clamp Jacket© provides protection and eliminate wear and tear to the surrounding material

LOOKS

Clamp Jacket gives your work a nice clean finished look with hose clamp protectors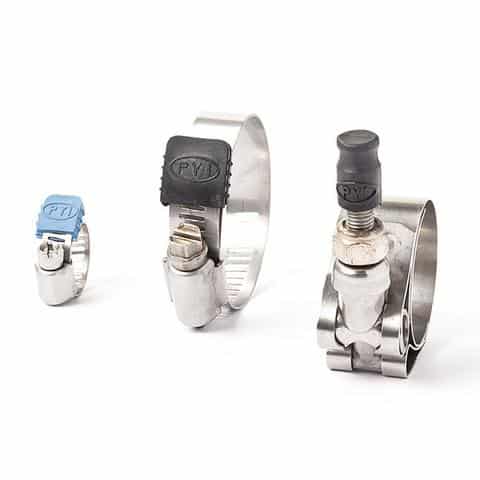 BUY
WHAT IS CLAMP JACKET ?
Don't hurt yourself on the sharp ends of hose clamps ! The hose clamp cover called Clamp Jacket™ protects users from cuts and scrapes caused by the sharp ends of hose clamps Made out of durable EPDM rubber, the unique sleeve design allows the Clamp Jacket to slip over the tail of a worm gear hose clamp to provide a worker protection from cuts and abrasion from nearby objects. These jackets are available in 3 sizes (matching standard hose clamp width and T-Bolt clamp). On top of the obvious protection advantages the Clamp Jacket™ gives your work a clean finished look. The Clamp Jacket™ is ideal for a multitude of projects including marine, automotive, industrial, military and even around the house. So quit cutting yourself and get some Clamp Jacket, after all they're cheaper than Band-aids.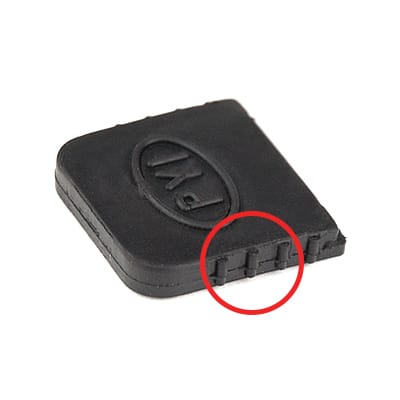 GRIP
Non slip grips for easy installation and removal.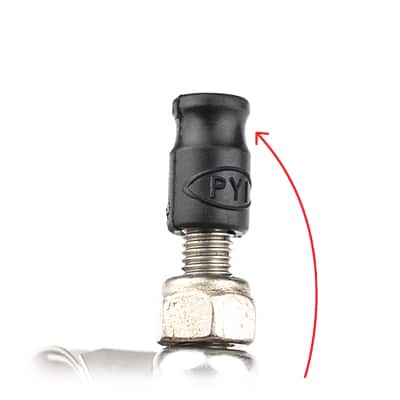 SIMPLE
No more hasseling with fingers sliding off, indents for super grip when installing and removing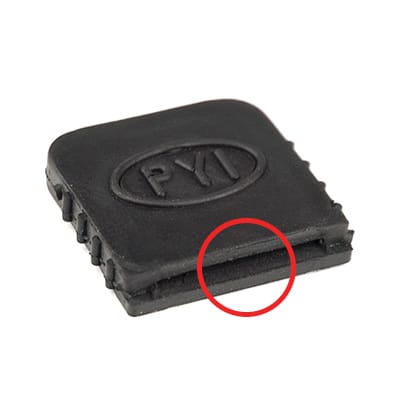 EASY
Self aligning lip makes for quick installation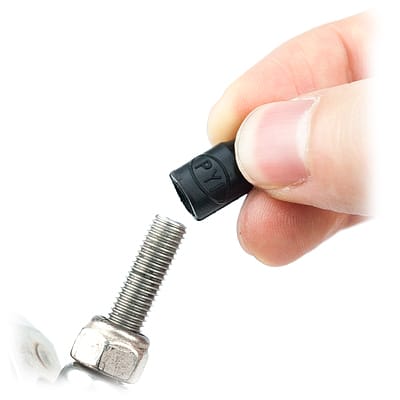 PROTECTION
Simply slides on 7mm (1/4") threads. Protects threads as well as the user.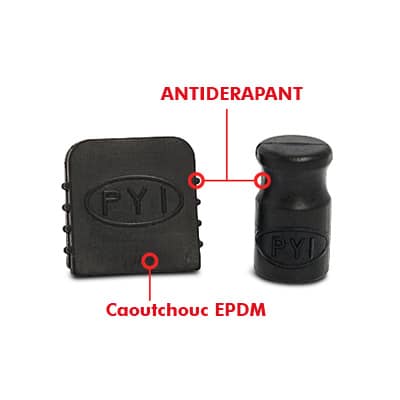 MATERIALS & SPECS
The Clamp Jacket is manufactured from EPDM rubber (ethylene propylene diene monomer rubber). EPDM is extremely resistant to weathering and performs well in brake fluids, acids, alkalies, ketones and steam (up to 300 degrees). This hose clamp protector has non slip grips on the sides for easy installation and removal. - Temperature range of -65 to +300 - Material durometer of 70 + / -5 (Shore A) - Tensile strength of 14.3 MPa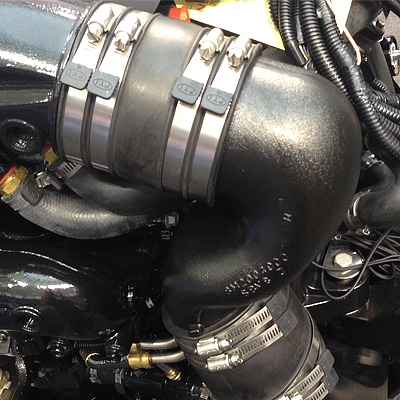 MARINE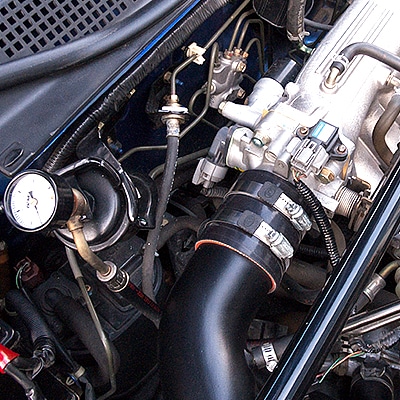 AUTOMOTIVE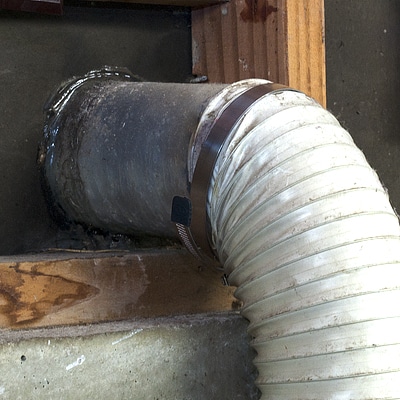 HOUSEHOLD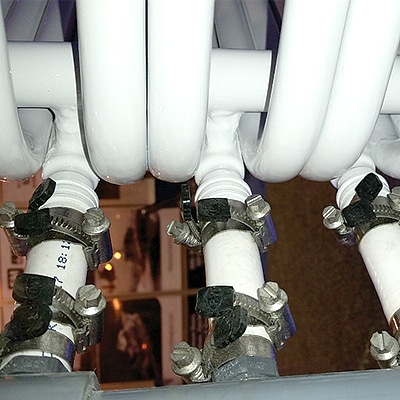 INDUSTRIAL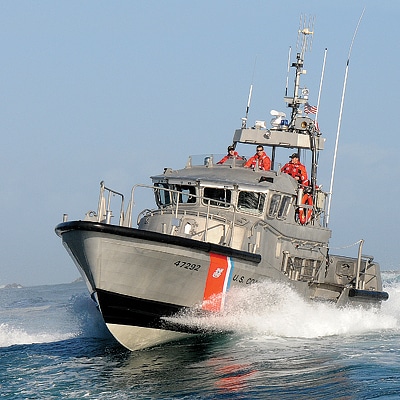 MILITARY