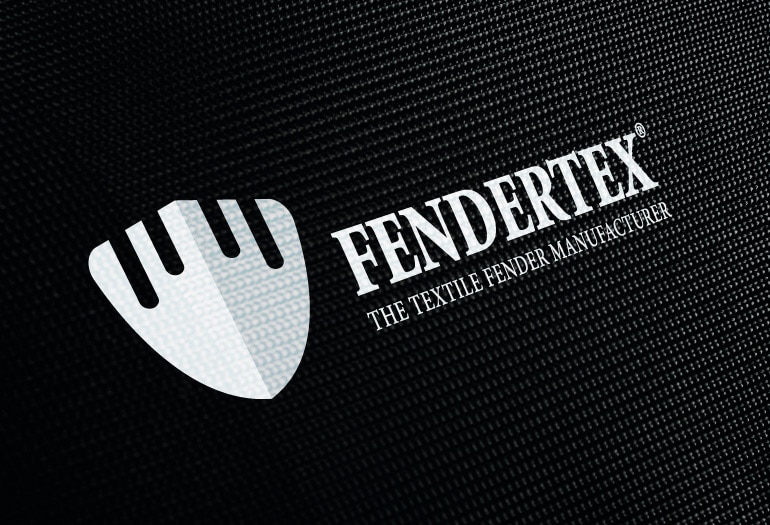 In 2010 Fendertex® founder Jean-Luc Vanoise launched a research and development program within the C.E.T.I. (European Center for Innovative Textile) located in Tourcoing, France. After two years of extensive studies and product development the first tests were conducted in collaboration with the M/Y Grenadine III a 150' yacht, a 100' open yacht, a 45' overseas catamaran and a 39' sailboat.
Captains, skippers, sailors and boaters provided feedback which Jean-Luc used to further enhance Fendertex® Fenders. A patent was filed in February 2014 for Fendertex® Fenders.
Today, a highly qualified small team manufactures all Fendertex® products in their facility located in France.