HULL AND SEA CHEST PROTECTION

The Sonihull system provides antifouling for to the hull, sea chest, pipes, valves and heat exchangers

IMPELLERS PROTECTION

Longer Pump Life, less impeller wear

COST EFFECTIVE

Saves fuel when motoring , less frequent haul outs, cleaning and filter service

Increase Efficiency

Faster speeds when sailing

Environmentally Friendly

Does not release harmful toxins and chemicals into the water

Easy Installation

No Through Hulls , surface mounted transducers
The Sonihull system transmits an ultrasonic signal using multiple frequencies, the ultrasonic sound waves creates a pattern of alternating positive and negative pressure.
Microscopic bubbles are created by the negative (low) pressure, the positive (high) pressure then implodes the bubbles, (ultrasonically induced cavitations).
The result of the implosion is a micro jet action that creates a cleaning effect on the hulls surface below the waterline.
It also resonates and destroys single cell organisms such as algae.
Algae is the first link of the food chain, with barnacles and other marine life at the other end of the food chain. Sonihull stops the food chain at the beginning and the boats bottom stay cleaner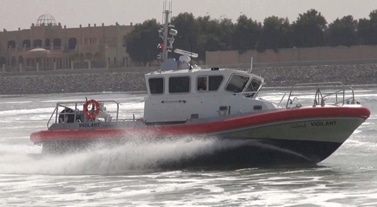 Perfectly adapted for commercial vessels. Limits additional service and haul out costs.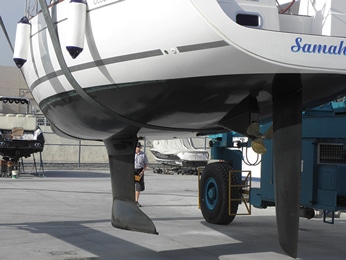 This 37 foot sailboat was in the water for one whole year with the Sonihull system before it was hauled out. No cleaning was done to the hull during that period.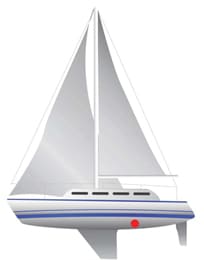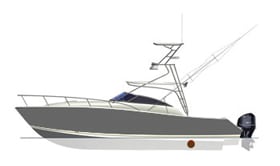 ≤ 32 Foot = MONO
32 à 55 Foot = DUO
49 à 65 Foot = MONO + DUO
59 à 72 Foot = DUO + DUO
For larger sized hulls please contact Seaview Progress
INFOS

SONIHULL MONO

OCEANIC SINGLE

SONIHULL DUO

OCEANIC TWIN

Part Number
NR-GSH-1
NR-GSH-2
Approval
CE et UL
CE et UL
Voltage

100-240V AC (50-60HZ)-12-24V DC

100-240V AC (50-60HZ)-12-24V DC

Power
0.30 AMPS
0.70 AMPS
Ultrasonic Generator
1
1
# of Transducers
1
2
Pulse fréquency
19.5Khz to 55Khz
19.5Khz to 55Khz
Control Box Rating
IP65
IP65
Transducer Rating
IP68
IP68
Transducer cable
5.5M
5.5M
Weight
3Kg
4Kg
Dimensions
175 X 130 X 75 mm
175 X 130 X 75 mm
Warranty
2 years
2 years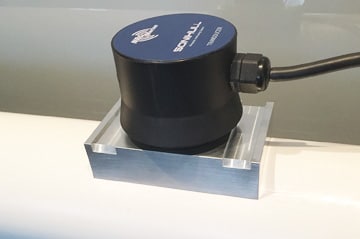 PIPE ADAPTOR
Sonihull, Proven around the world on commercial and military and private vessels as a most valuable addition for the protection of inlets and pipe work.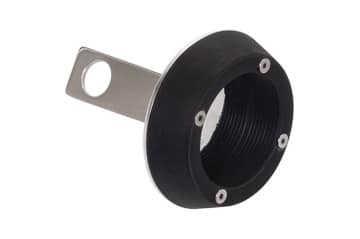 STERN DRIVE ADAPTOR
Sonihull coupled with the Stern Drive Adaptor offers great protection to this most important part of the boat that is prone to fouling. Results show an impressive average of 80% reduction in fouling.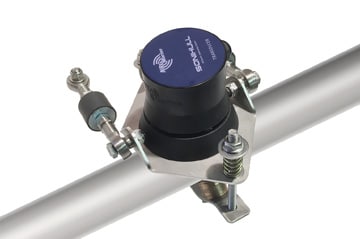 SONISHAFT
Have you ever suffered from a fouled and barnacle encrusted propeller that reduces the vessels performance and makes it vibrate? The new Sonishaft, protection for prop shafts and propellers coming in 2016.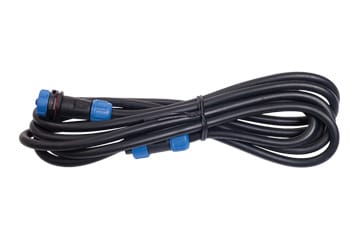 EXTENSION LEAD
Transducer extension lead length 2.5 metres. Compatible for both Sonihull and Oceonic generator systems.