Description
Durability
Unlike any other mount available, Seaview takes the finish to another level. We take these Tapered Masts in their raw aluminum form through a process called Chem Film. Chem Film is a chemical conversion coating that is used as a light coat of protective covering over aluminum. After the Chem Film process it is taken through a 3 part epoxy prime and powder coat. This is all done to ensure the best possible finish and corrosion resistance.
Easy Installation
The lower mounting plate will accept most standard 18″ and 24″ radar domes or open array radars up to 4.5′ in length. No need to drill holes to mount your radar allowing for a quick and easy setup.
Spreaders
Spreaders are fitted with standard 1-14 threaded fittings made out of nylon to eliminate corrosion. Note: do not exceed 4′ antennas on spreaders. The spreaders are also removable to keep shipping costs down.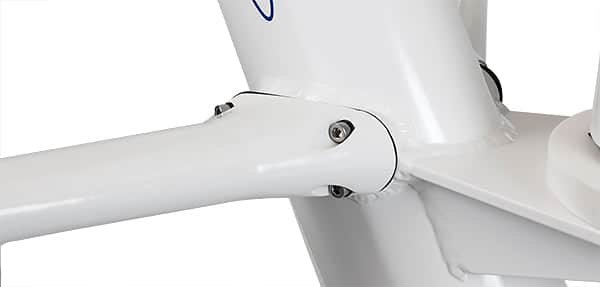 Top Mounting Plate
Feel free to mount a light to the top mounting plate!
Camera Mount
The Seaview Tapered Mast model #PMABC37S is equipped with a welded platform to mount a just about any thermal camera or search light.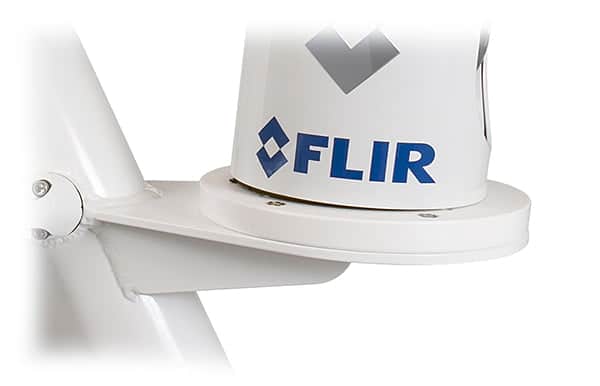 Cable Management
Oval hollow mast section allows for easy cable management.