Cable Seals
The Seaview Cable Seals/ Cable Clams provide waterproof cable routing made of UV stable Glass Filled (GF) ABS plastic, 316 stainless steel or black anodized aluminum. Seaview cable seal options for 17mm to 31mm (0.67" to 1.25") connectors, making it ideal for almost every installation.
FEATURES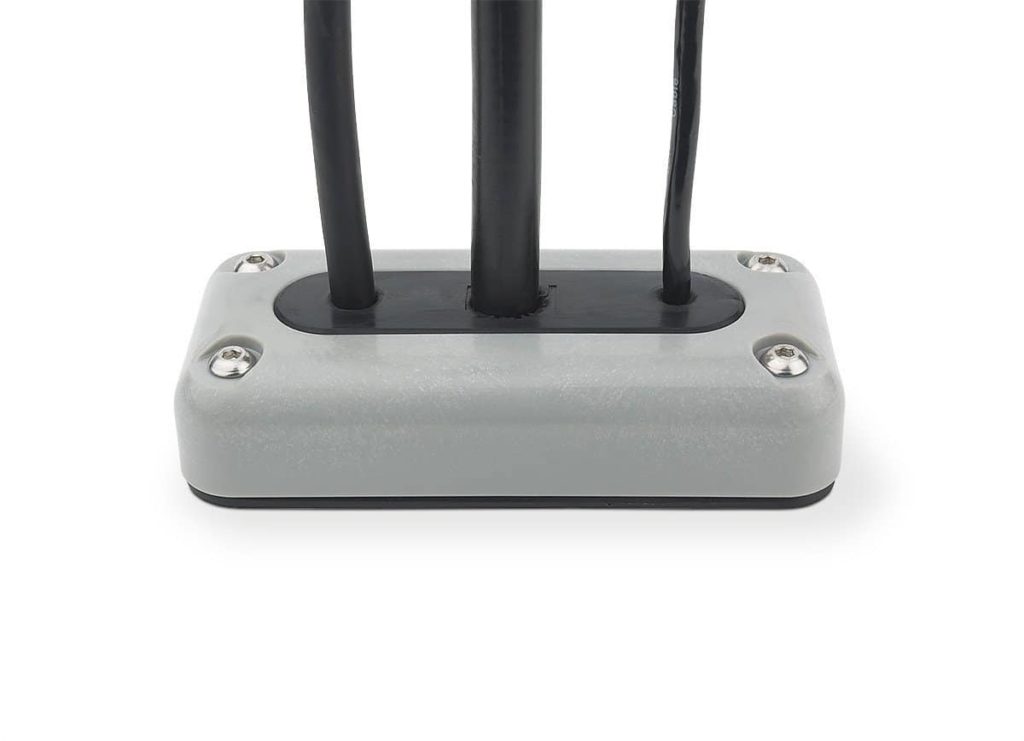 Improved Shape & Design
Low profile design for a strong, impact-resistant and clean installation (no sharp edges to hit your foot on). Unlike other brands, our inner rubber seal is flush with the top of the Cable Seal so that water does not have a place to collect.
Watertight
Tapered rubber seal forms watertight installation. Base gasket also provided for clean water tight installation. Seaview Cable Seals have waterproof ratings of IPX6 and IPX7.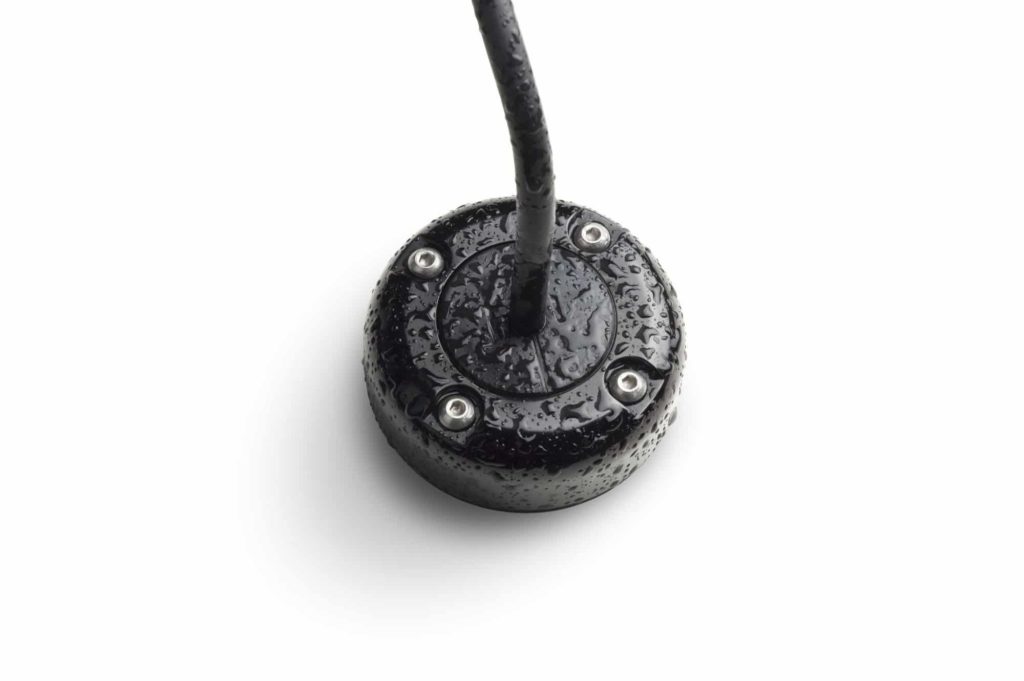 Easy Installation
Each Cable Seal is supplied with a blank rubber tapered seal that has a molded location to drill and cut. Captive nuts make for easy assembly. Cable connectors do not need to be removed during installation. Stainless steel fasteners included. Watch our installation video to see just how easy it is to install !
DIMENSIONS
Download all Seaview Retrofit Cable Seals : Download